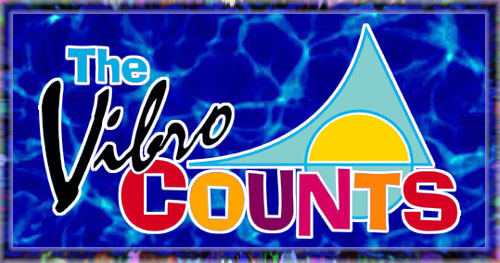 Hi! The VibroCounts have a new website,
one with its own domain name and URL:
Please visit us there, to get up-to-date information on
The VibroCounts.
This site will gradually become just a link to there...

Welcome to the VibroCounts' second home! The VibroCounts are Sacramento Valley's top instrumental surf combo. They capture the sun-drenched sounds of California beach music: staccato-picked guitars played through springy reverb with the rush of tremolo-soaked chords. And now the VibroCounts present the softly swinging sounds of Flamenco del Mar, adding an enchanting amplified acoustic versatility to their repertoire.

Instrumental Surf Music



Flamenco del Mar


Upcoming Gigs

Meet the VibroCounts

The VibroCounts' music

Cliff's oddball Links

E-mail










This Cowabunga Web Ring site is owned by Cliff Adams.


For Information on How to Join P.O.O.L.
Press gif (640) to Go to Oldies Unlimited

This site has been awarded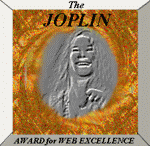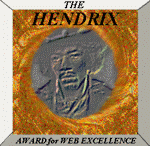 from

Thank you, Rob!